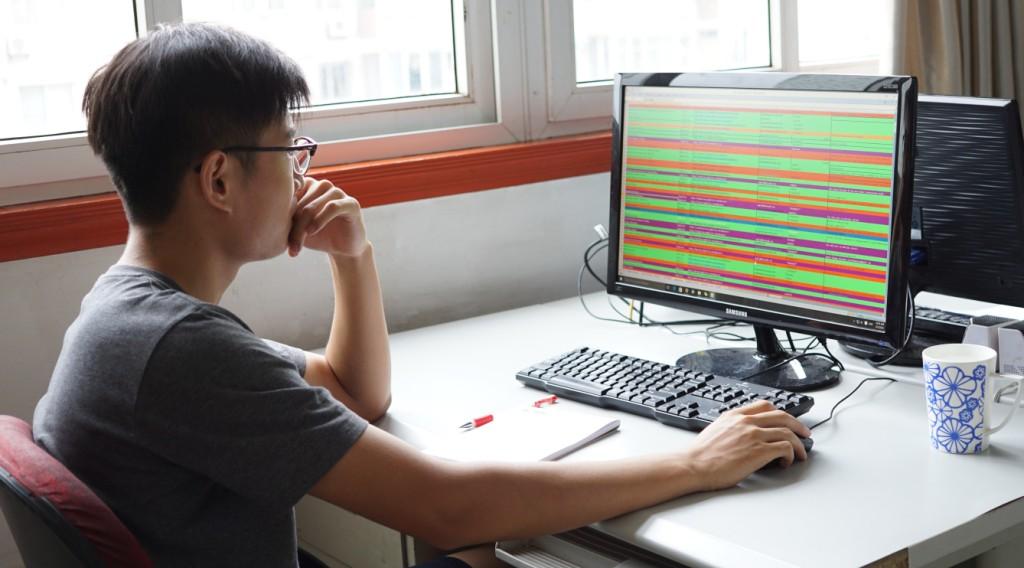 Business Internships in China
With China being the world's fastest growing economy, completing a business internship in this country is invaluable. Aston offers graduates as well as undergraduates the unique opportunity to explore the Chinese business acumen by accomplishing advertising, marketing and projects relating to the running of our school. This internship will suit individuals with a passion, drive and eagerness to learn about trade in China and step into the Chinese working world. It is aimed to give interns work experience which will allow them to demonstrate their skills as well as develop them further and learn about the Chinese culture at the same time.

Responsibilities May Include:
Advertising vacancies to universities via their online databases

Headhunting students

Doing market research for the company



Note: You will be provided with a manual describing your duties further when you arrive in Wuhu.
Term Dates:
From two to five months
Business interns have to work 20 hours weekly, however the hours are flexible.
Summer 2019:
Airport pick-up 27 or 28 June


Training and orientation 29 June to 6 July


Frist day of term 14 July


Last day of term 28 August

Autumn Term 2018 /9:




Airport pick-up 1 or 2 September


Training and orientation 3-15 September


Frist day of term 15 September


Last day of term 13 January 2019

Term dates may vary depending on enrollment.
Flights and Visas:
1) Return flight/RoundTrip

2) Single entry VISA

3) Overseas Travel Insurance (optional, but recommended)
The School Provides:
1) Free Accommodation. A private single room and a living/dining room, bathroom and toilet shared with other participants

2) No bills to pay, internet, gas, electricity and water are provided (the use of air-conditioner and telephone charges must be paid for by the participant)

3) Free lunch from Tuesday to Sunday

4) Airport pick-up at either Nanjing or Shanghai airport

5) Stipend of 1200 RMB per month (above minimum wage for part-time work)


6) Free two day trip to Mount Jiuhua

7) Ten hours of free Chinese lessons a week

8) Help with booking train tickets and hotels
We are seeking:
1) Currently enrolled university undergraduates, graduates, or people who have a keen interest in learning about Chinese businesses, a genuine interest in Chinese culture as well as gaining work experience in China.

2) Have studied or currently studying for a degree in any discipline.

3) Positions are open to highly proficient speakers of the following languages: English, Japanese, French, German and Spanish, although your English language must be of sufficient level for communication at work.

4) Someone with an easy-going personality, maturity, passionate about Chinese business and culture, responsible and has good communication skills.
Apply Now

To apply for our Business Internship Project please send an application form via e-mail to:
Program Director: Mr.Russell Forrest
Aston Language Centre
Website:www.astonedu.com
SKYPE: aston-english